Passionate.

Pioneering.
Neotribe is led by a team of serial entrepreneurs with a track record of building highly successful companies and investing in bold new ideas. We're here because we love what we do. Our passion lies in helping founders to usher in the next wave of transformative technology.
NeoTribe history:
Origins of the tribe
A decade ago, tech entrepreneur and author Seth Godin wrote a book called "Tribes," about the idea that for the first time, the Internet enabled people to form dedicated groups around concepts and beliefs, completely free of geographical boundaries. He talked about the new leaders of tribes as the outliers developing the world's most audacious ideas. "Heretics are the new leaders," Godin wrote. "The ones who challenge the status quo, who get out in front of their tribes, who create movements." Today, Neotribe seeks out and funds such movement creators.
Co-founded in 2017 by Swaroop 'Kittu' Kolluri and Aditya Singh, Neotribe Ventures is based in the heart of Silicon Valley. We seek entrepreneurs developing breakthrough technologies that stretch the imagination. We value great ideas, as well as a strong commitment and desire to transform businesses and positively impact people's lives.​
Just as tribes represent small, protective and caring groups, we believe that startups with innovative and aspirational teams thrive if provided the security and backing to be unafraid in the pursuit of new ideas, excellence and success.
We collaborate with our portfolio companies, providing them the full benefit of our experience, relationships and industry affiliations.
Guiding values:

Authenticity

Affection

Trustworthiness

Respect

Integrity

Transparency

Intellectual Honesty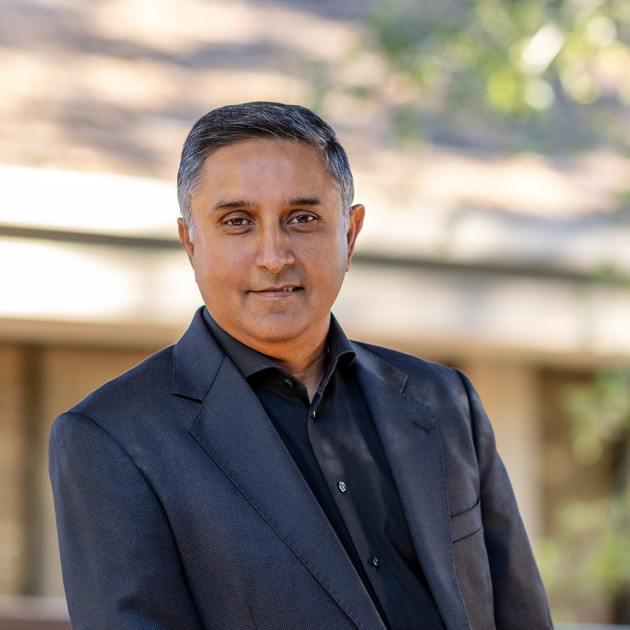 Founder & Managing Director
Swaroop 'Kittu' Kolluri
Kittu is a Silicon Valley veteran with a career spanning three decades as entrepreneur, CEO, senior operating executive and venture capitalist. Career highlights include working as an engineer at Silicon Graphics, co-founding Healtheon/WebMD, being founder and CEO of Neoteris, and investing in over four dozen successful companies as a general partner at NEA. Kittu is also a serious cricket lover—The Hyderabad Sunrisers are his favorite team.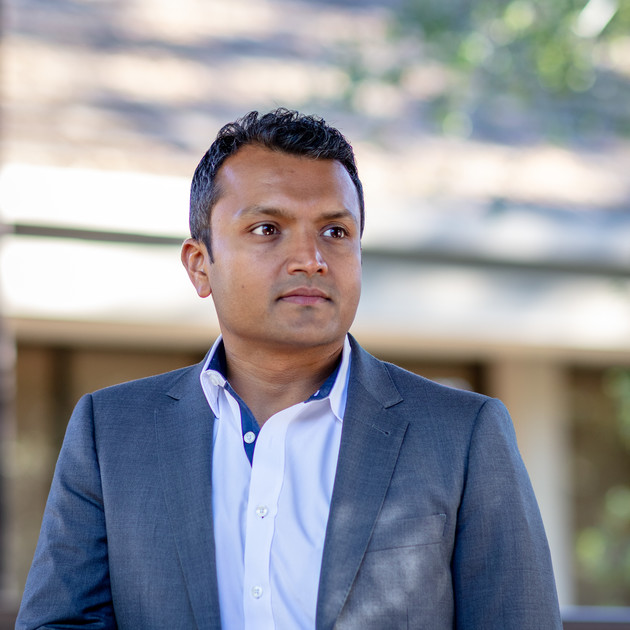 Co-founder & Managing Director
Aditya Singh
Adit is a hands-on company builder with deep technical and leadership expertise. Before becoming a VC in 2013, he enjoyed a 15-year operating career in Silicon Valley and remains well connected in the Bay Area's engineering circles. On powder days, you'll find Adit in Tahoe, shredding the gnar on his snowboard.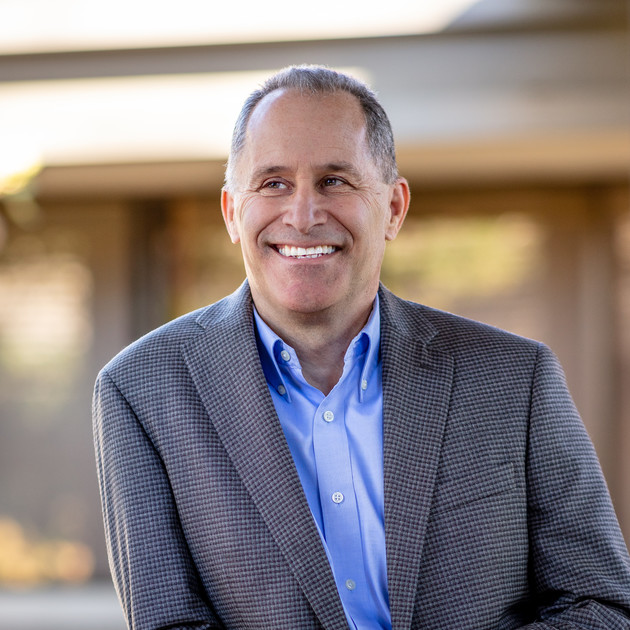 Chief Financial Officer
Steve Bragonier
Steve has over 25 years of experience providing strong financial management to Silicon Valley tech companies, as well as assisting startups in effective financial planning, establishing proper financial controls and raising capital. He's also a pretty decent basketball player and Warriors fan.
Special Partner
Jerry Yang
Co-founder and former CEO, Yahoo!
Special Partner
Venky Harinarayan
Serial Co-founder: Cambrian Ventures, Junglee (acquired by Amazon), Kosmix (acquired by Walmart)
Special Partner
Anand Rajaraman
Serial Co-founder: Cambrian Ventures, Junglee (acquired by Amazon), Kosmix (acquired by Walmart)
Advisor
Srini Devadas
Professor of Computer Science and Electrical Engineering, MIT
Advisor
Sridhar Tayur
Professor of Operations Management at the Tepper School of Business, Carnegie Mellon University
NeoTribe history:
Investment history
Neotribe may be new, but our team has a strong track record of growing and advising startups from seed round to IPO. With over 30 years of experience, we provide a unique and seasoned perspective that spans the entire startup journey.
Unlike many early-stage investment firms, we seek out companies solving really hard technical problems and embrace investing in technologies that disrupt non-traditional industry sectors.

Enterprise cloud networking

Wireless LAN solutions

On-site electricity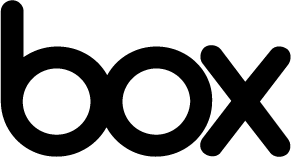 Secure file sharing

Android anti-theft solution

Endpoint detection and response

Cyber risk insurance

Cable access architecture

Network cyber deception

Machine learning

Pay-per-mile insurance

Sales enablement platform

Home body scanner

Security operations platform

Hyperconvergence software

Data-driven agriculture

Coding for kids

Cloud-delivered SD-WAN
We partner with the brave, the bold, the entrepreneurs willing to take big risks and attack big problems using revolutionary tech.